Attention! Wild animals.
We inform, that wild animals including roe deer, wild boars and foxes enter AMU Botanical Garden.
Such situations, in accordance with the procedures, are reported to the relevant services.
We highlight that wild animals, if they feel threatened, can attack.
It is forbidden to approach them, photograph them and frighten them. Do not feed under any circumstances!
If you encounter wild animals, be extremely careful and calmly move away.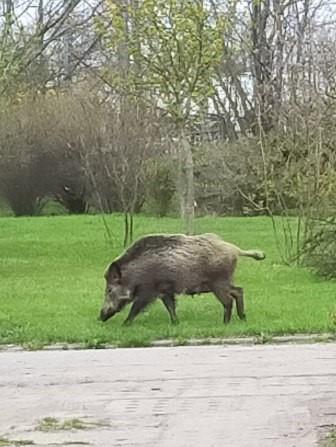 more